Welcome to BenefitEd
Attract, Engage and Retain Your Best Employees with BenefitEd
Student loan repayment and college savings programs.
How Benefit
Ed

Works
BenefitEd works with you to design the best program for your company.

Your employees provide their loan info via our secure portal.

BenefitEd validates loan info, schedules the payment and makes the transaction on your behalf.

Watch your employees appreciate you!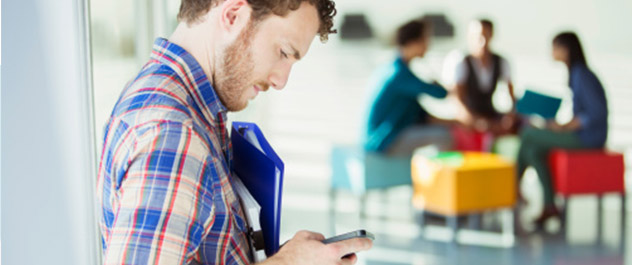 How can BenefitEd work for you? Here's an example
A company has high turnover in its Sales department.
Management needs to reduce the turnover, associated training costs, and interruption caused to clients.
Working with BenefitEd, the company decides on a $100/month contribution for associates.
The rest is up to BenefitEd and the company enjoys higher retention and productivity.
Need more details? We've got you covered.
Ready for BenefitEd?
If you would like more information about BenefitEd for you or your employer, please give us your information below and we will be in touch with you soon.